zk the label
We all know the feeling while shopping and nothing fits or your usual size doesn't fit anymore. It can be frustrating. That's why our aim at zk the label is to create garments that fit the customer perfectly.
And why our motto is "we create YOU!".

Every piece will be handmade by the owner herself according to your measurements - so there is only size YOU!


We also aim to slow down the fast-paced fashion industry by creating timeless, long-lasting pieces in high quality fabrics. The zk the label pieces are minimalistic and timeless and can be worn all year round for many years.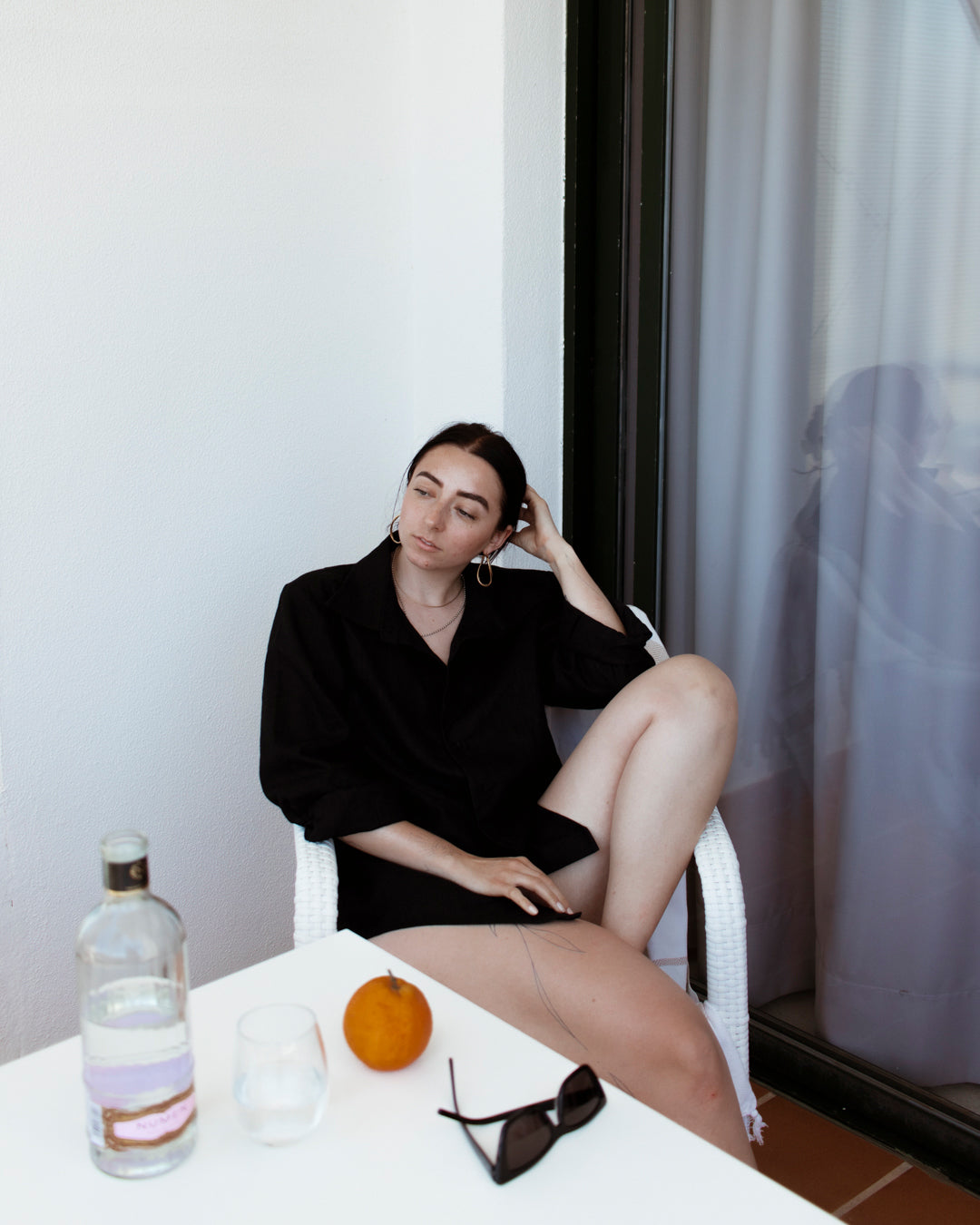 behind the brand
Hi, I'm Kathi! I'm the one behind zk the label. Here's a bit about my journey to becoming a designer:
Others wanted to be teachers, hairdressers or kindergarten teachers as a child, but I … I have always wanted to be a fashion designer. Even as a child, I designed "collections" in my grandmother's conservatory. I even graduated from fashion school, but I kinda lost my love for sewing & creating fashion. Now I'm inspired again and my childhood dream has come true! I'm looking forward to taking you with me on this journey!