zk. the social
beside zk. the label i am also a social media manager. i can help you create wonderful content for your social media accounts, improve your social media presence and help you find the right strategy.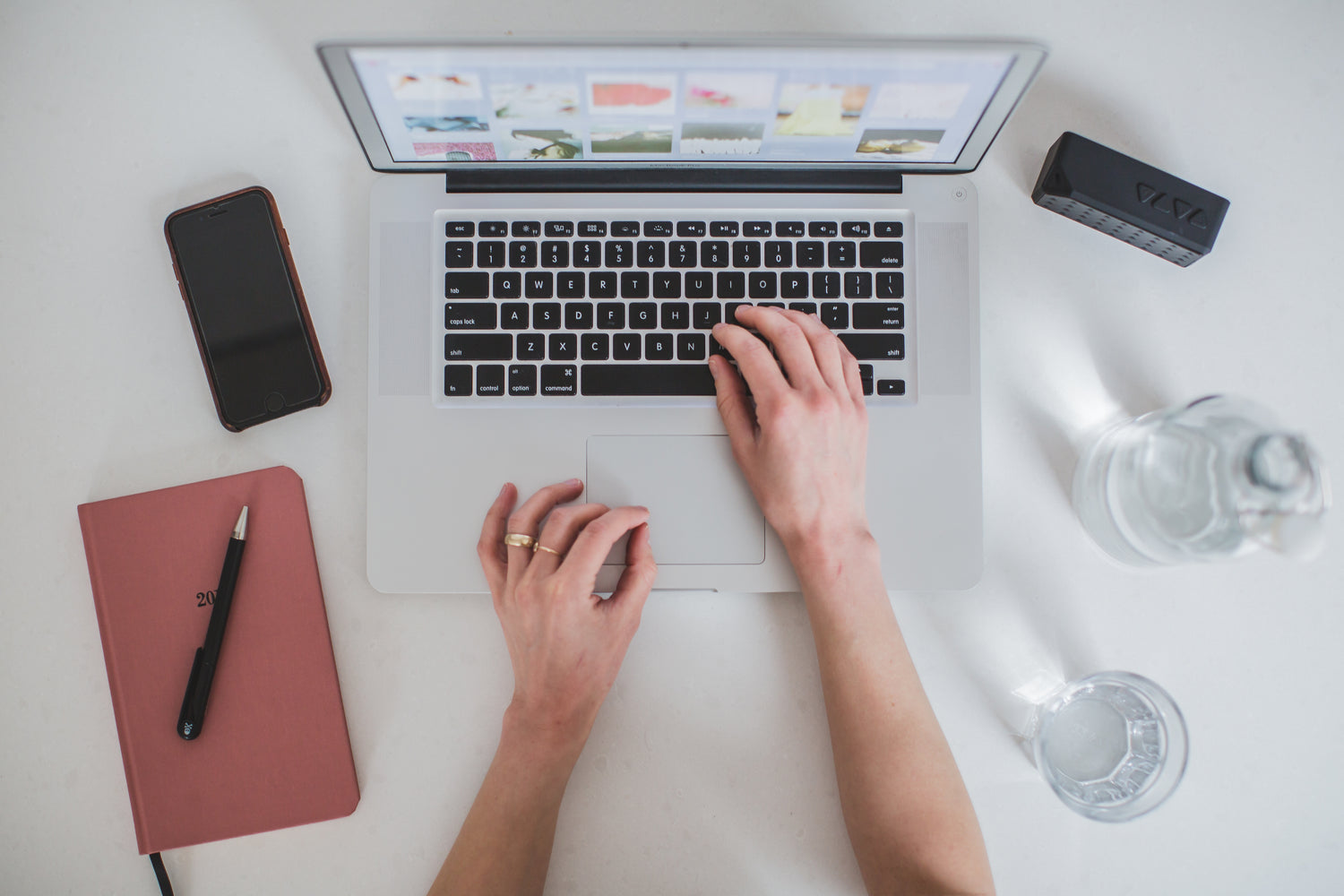 my services
social media management
social media strategy
content creation
training
Collapsible content
social media management

i can offer full-service social media channel management for my clients across key platforms. i develop and execute bespoke social media strategies for brands across a range of verticals. 
social media strategy

It's not "Me & You", it's us. i partner up with brands to find the route to success by planning the most effective social strategy.
content creation

pictures, videos or already cut short-clips for tiktok or instagram - i can create your social media content.
training

For some brands it makes sense to keep things in-house. when that's the case, i offer trainings or social media workshops. 
just contact me & we will find the right solution for your brand or company